The feeling one gets when one discovers something new is a unique experience...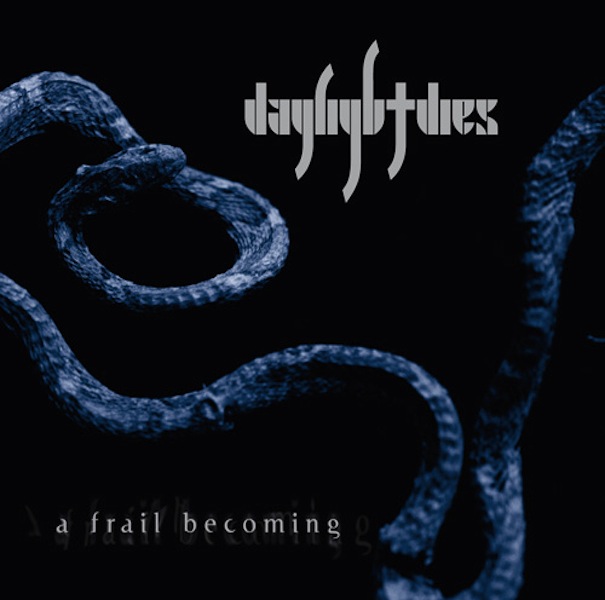 After discovering Daylight Dies
here
I immediately got hold of their latest album and set about drowning myself in their unique brand of melancholy death/doom. Having never heard them before I was genuinely impressed and enraptured at the same time. Step two, secure their entire back-catalogue with the intent to immerse myself even further in the Daylight Dies experience. Having done this and having been thoroughly converted to Daylight Dies at the same time, the next logical step for me was to share the experience with the rest of the world.
more